Details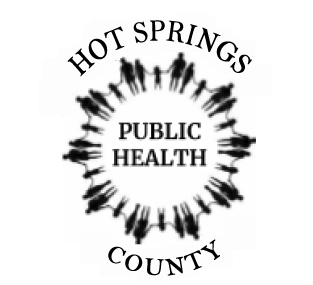 HSC Covid-19 Incident Management Team Situation Report March 24, 2020 3pm
Updates will be provided on this website by the Unified Command twice daily. Nine individuals in Hot Springs County have been tested for the Coronavirus by the hospital and Red Rock Family Practice.

Four individuals have tested negative, and five are still pending.
Details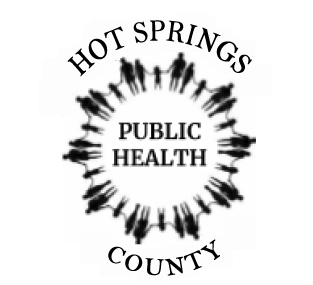 What is COVID-19?
Coronavirus disease is a respiratory illness that can present anywhere in a range of symptoms.
How does COVID-19 spread?
Covid-19 spreads from person to person. It is thought to spread mainly between people who are in close contact with one another (within 6 feet) through respiratory droplets produced when an infected person coughs or sneezes. It also spreads by touching a surface or object that has the virus on it and then touching your mouth, nose or eye.