Use this website to get information about our County government,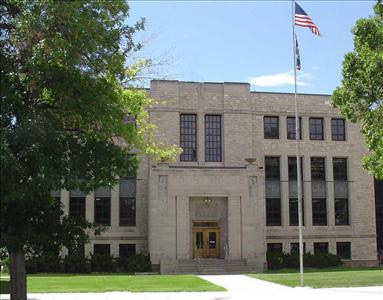 Mapserver, meeting dates or employment opportunities. If you can`t find the information that you need on our web pages, we`ll be pleased to visit with you in person. You will also find a wealth of information on the Chamber of Commerce website which is listed on the Hot Springs County Links.
---

Register on Hot Springs County CodeRED. Be sure you are registered to automatically receive Emergency Information. Your information will be confidential and only used to contact you in an EMERGENCY.
Register for CodeRed Emergency Notifications
If you hear an alert siren:
IMMEDIATELY
Expect CodeRed information
Tune to radio station KYTS, 105.7 FM
Watch your cable TV interrupt
Listen to your noaa all-hazards radio (ch 5, 162.500 mhz)
If it is a long term emergency this website, along with Facebook & Twitter (we will also provide ongoing information)
Continue to monitor your information source

ALERT SIREN This one will be used for Tornado Warnings and/or a severe storm warning of winds over 70mph and/or Hail 1.75" or larger (golf ball size)

HI-LO SIREN This alert siren will have only one message. It will alert for a total failure of Boysen Dam. The only action to be taken is to evacuate on highway 120 toward Cody or highway 20 toward Worland.
___________________________________________________________________________________________________________________
Coronavirus Disease 2019 (COVID-19)
*For the safety and health of the citizens of Hot Springs County, the office of the County Treasurer would like to recommend going on-line or mailing in any motor vehicle renewals and property tax payments.
In order to practice social distancing as encouraged by our leaders, please call our office or send us an e-mail as an alternative to in-person contact.
~Julie Mortimore, County Treasurer
Please visit the Treasurer page for additional information by scrolling to the top of this page and selecting Departments and then Treasurer.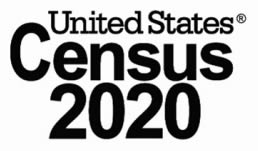 The next decennial census is just around the corner in 2020. Make sure you are counted! Go to census.gov for more information or go to the Hot Springs County Wyoming 2020 Census Facebook page. Currently the US Census is hiring. Please check the website for job listings.
---