Use this website to get information about our County government,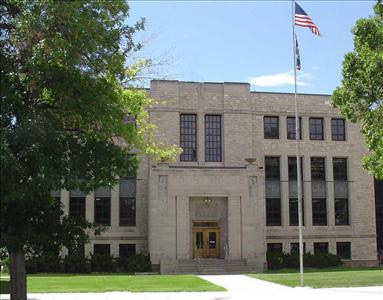 Mapserver, meeting dates or employment opportunities. If you can`t find the information that you need on our web pages, we`ll be pleased to visit with you in person. You will also find a wealth of information on the Chamber of Commerce website which is listed on the Hot Springs County Links.
---

Register on Hot Springs County CodeRED. Be sure you are registered to automatically receive Emergency Information. Your information will be confidential and only used to contact you in an EMERGENCY.
Register for CodeRed Emergency Notifications
If you hear an alert siren:
IMMEDIATELY
Expect CodeRed information
Tune to radio station KYTS, 105.7 FM
Watch your cable TV interrupt
Listen to your noaa all-hazards radio (ch 5, 162.500 mhz)
If it is a long term emergency this website, along with Facebook & Twitter (we will also provide ongoing information)
Continue to monitor your information source

ALERT SIREN This one will be used for Tornado Warnings and/or a severe storm warning of winds over 70mph and/or Hail 1.75" or larger (golf ball size)

HI-LO SIREN This alert siren will have only one message. It will alert for a total failure of Boysen Dam. The only action to be taken is to evacuate on highway 120 toward Cody or highway 20 toward Worland.
---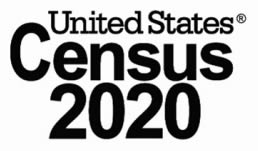 The next decennial census is just around the corner in 2020. Make sure you are counted! Go to census.gov for more information or go to the Hot Springs County Wyoming 2020 Census Facebook page. Currently the US Census is hiring. Please check the website for job listings.
---

HOT SPRINGS COUNTY REQUESTS BIDS
FOR THE FOLLOWING
VEHICLE: White 1995 FORD RANGER 4X4 REGULAR CAB
VIN# 1FTCR11A1SPA68723
Bids can be hand delivered or mailed to the Hot Springs County Clerk's office, 415 Arapahoe St., Thermopolis, WY 82443. For questions you may call 307-864-4649. Bid vehicle can be inspected at the Hot Springs County Courthouse, 415 Arapahoe Street, Thermopolis, WY. Please include full name, address and contact information on your enclosed bid sheet, as well as a bid price on the vehicle. Submit sealed bids to the above address on or before 5:00 p.m. on Friday, July 30, 2021. Please mark "SEALED BID" on the outside of the envelope. Late bids will not be accepted. The County reserves the right to reject any or all bids. Bids are expected to be approved or rejected at the August 3rd 2021 Commissioners Meeting.
THE VEHICLE WILL BE SOLD AS IS-WITH NO WARRANTY.