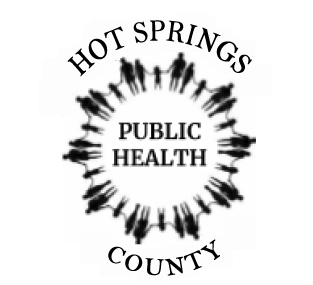 HSC Covid-19 Incident Management Team Situation Report March 26, 2020 11:45am
Updates will be provided on this website by the Unified Command twice daily.
Total reported positive cases in Wyoming is 53. Hot Springs County does not have a confirmed case based upon results received. There are results pending at this time.
If you need to be seen in the ER: please call ahead at let them know you are coming. If you need to enter the ER, the emergency room nurse will be screening all patients presenting to the emergency room via phone from the vestibule. If the patient complains of respiratory symptoms the nurse will then put on a mask, have the patient put on a mask and escort the patient to the room.
BACK TO COVID-19 INFORMATION PAGE