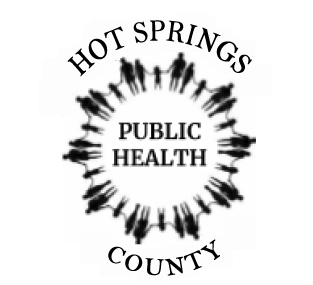 HSC Covid-19 Incident Management Team Situation Report March 25, 2020 10:00am
Updates will be provided on this website by the Unified Command twice daily. Wyoming has 37 confirmed COVID-19 positive cases. Hot Springs County remains at zero confirmed cases.
More tests kits are coming to Hot Springs County via the Wyoming Public Health Lab.
HSCMH is exploring the options of using homemade masks, both fabric and with use of a 3D printer.
Next report will be available this afternoon.
BACK TO COVID-19 INFORMATION PAGE