Use this website to get information about our County government,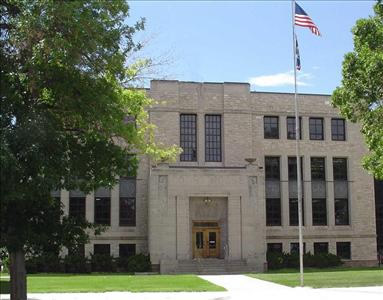 Mapserver, meeting dates or employment opportunities. If you can`t find the information that you need on our web pages, we`ll be pleased to visit with you in person. You will also find a wealth of information on the Chamber of Commerce website which is listed on the Hot Springs County Links.
---

Register on Hot Springs County CodeRED. Be sure you are registered to automatically receive Emergency Information. Your information will be confidential and only used to contact you in an EMERGENCY.
Register for CodeRed Emergency Notifications
If you hear a hi-lo siren, that is an alert!
IMMEDIATELY
Expect CodeRed information
Tune to radio station KYTS, 105.7 FM
Watch your cable TV interrupt
Listen to your noaa all-hazards radio (ch 5, 162.500 mhz)
If it is a long term emergency this website, along with Facebook & Twitter (we will also provide ongoing information)
When you hear a steady tone, that is the all clear
Continue to monitor your information source
---